Vans, mini vans and the whole fleet of Mercedes cars from the Liviaggi fleet guarantee the maximum comfort to get the most out of your tours around the Veneto region. Our cars with driver are all authorized to enter in the restricted traffic areas of the historical centers of all the cities.
Liviaggi organizes transfers and tours of the Dolomites, both for those who want to discover the beauty of the mountains and for those who need a transfer from the airport to the ski resorts of the Dolomites for the ski season. We will drive you with our cars in whatever your destination in the Dolomites: Cortina d'Ampezzo, Asiago, the Cadore, Madonna di Campiglio …
Throughout all winter season, a fleet of our cars is available in the square of the Hotel Savoia di Cortina to drive customers on the ski slopes.
We organize tours of Garda lake and its beautiful cities: from Desenzano to Sirmione, to Malcesine, to the small but characteristic Bardolino and Limone sul Garda. Each city overlooking Lake Garda has its charm and its peculiarity: you can relax in the spa resorts of Garda or spend the summer season on its shores. Liviaggi will drive  you in all the stop overs of your itinerary on Lake Garda.
Veneto shopping tour: Liviaggi organizes tours and transfers to and from the Noventa di Piave outlet (McArthur Glen Outlet).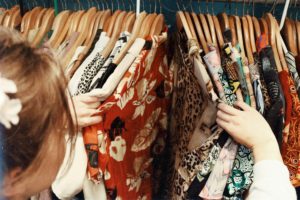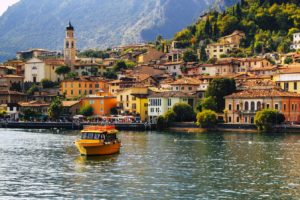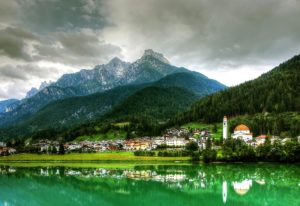 Ask for a free quotation for a guided Veneto tour! Phone us at +39 041 45692, or+39 349 103 5639 or write us: info@liviaggi.com