Liviaggi offers guided tours for all the cities in Veneto and Italy. With an experience of more than 15 years in car tours with driver, our staff is happy to drive you to discover all the regions of Italy, each one offering an incredible variety of landscapes: small villages full of charm and great historic cities, the sea, the green hills – including the famous hills where the best wine in the world is produced – the mountains, with its peaks suitable for winter sports or relaxing summer excursions and the many lakes.
We organize tours in all cities of Italy and Europe: rely on us for an experience of total relaxation, thanks to our NCC service. We can take you in all the stop over of your tour with the maximum efficiency and comfort. Our experienced drivers will be true travel companions, eager to advise you on the best stops or the best restaurants on the way.
All our cars are authorised to transit and stop in the restricted traffic areas of all the cities. Here are some of the NCC tours offered by Liviaggi – we are available to organize all the tours according to your wishes: our services are available 365 days a year!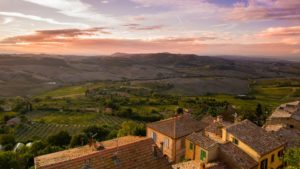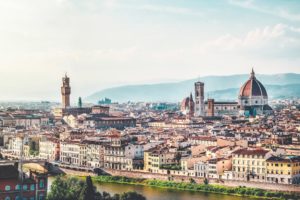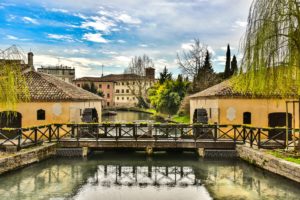 You can call us anytime to have a free quotation for guided tours. Phone us at +39 041 456 92, or+39 349 103 5639 or write at: info@liviaggi.com.