We provide the service of car hire with driver for: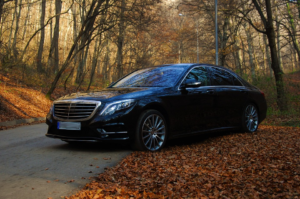 Liviaggi car rental services guarantees the maximum comfort, thanks to its prestige cars and highly professional staff.
We are available 365 days a year, 24 hours a day: we are always open to find the most suitable and convenient solutions for you.
You can contact us at any time to ask for a free quotation on car rental or for any other information.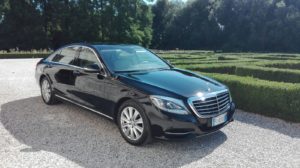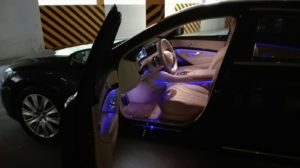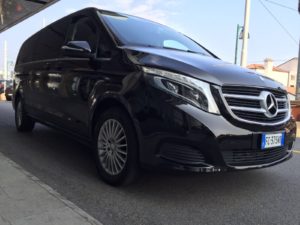 Ask for a free quotation: phone at: +39 041 456 92, or+39 349 103 5639 or write us an email: info@liviaggi.com