The Riviera del Brenta is a famous area, reknown for its magnificent villas and beautiful landscapes.
More than 200 villas of this area were built by the Venetian nobles as holiday residences: the famous Villas of the Riviera del Brenta feature elegant and sumptuous architectures, including "La Malcontenta", Villa Foscari, built by Palladio and Villa Pisani in Stra, with its famous gardens and labyrinth. The river Brenta connects one villa to another, creating meanders and landscapes of rare beauty and brings you from Venice to Padua, historic city to visit for its monuments, squares and churches, not least the famous Church of St. Anthony of Padua.
The Mercedes cars of our fleet have permission to drive in the LTZ: organizing a tour with our car service with driver becomes the easiest and most convenient option to optimize yout time!
Liviaggi organizes personalized tours of the Riviera del Brenta, thanks to its car rental services with driver, car or minivan for small groups: ideal for organizing a tour of the Ville del Brenta based on your schedule and following your favorite itinerary.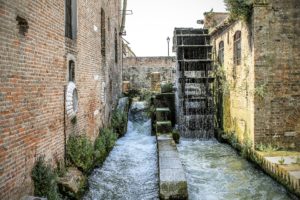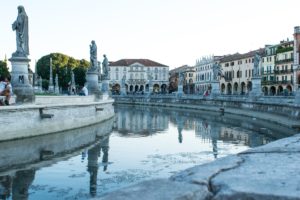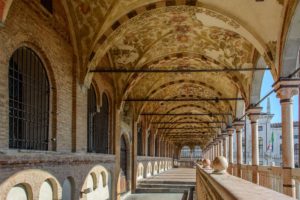 Ask for a free quotation for a Brenta Riviera tour! Phone us at +39 041 456 92, or +39 349 103 5639 or write us at: info@liviaggi.com