Liviaggi organizes tours of Treviso and its splendid province: enchanting landscapes with many features, such as the hills, the woods, the rivers, the parks of the Sile, up to the fascinating cities of Treviso, Castelfranco Veneto, Vittorio Veneto, Conegliano, Asolo and the little ones villages in the hills of the province of Treviso. Those who come to Treviso and its province will be enchanted by the variety of the landscape and the charm of its cities.
Treviso itself is a small jewel that welcomes the guest with its beautiful center enclosed within the walls, whose streets are  full of museums, exhibitions, shopping streets as well as many taverns and restaurants where you can taste the typical Venetian dishes.
The province of Treviso is above all famous for the production of Prosecco in the hills of Valdobbiadene and Liviaggi organizes tours in the Prosecco hills, with tours and food and wine itineraries.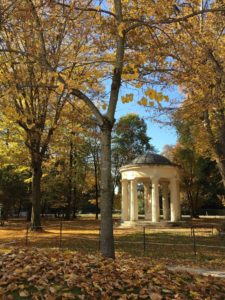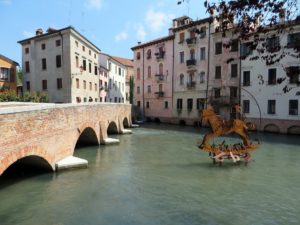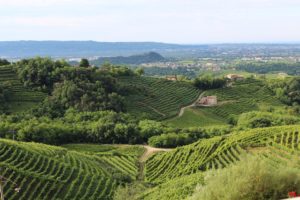 To organise or book a tour, call us at +39 041 45692, or +39 349 1035639 or write us at: info@liviaggi.com