For years our company has been in charge of the transfer services on behalf of hotels and campsites of the major seaside and mountain resorts of Italy.
Transfers are carried out by cars or minibuses, depending on the needs of the customer: Liviaggi organizes your transfers to and from hotels and campsites.
Our fleet of cars or minivans has the authorization to move in the restricted areas of the historic centers: if your hotel was inside a ZTL, Liviaggi can drive you directly to the entrance!
Liviaggi is a partner of most renowned hotels in Venice, Jesolo and Cortina, trust gained over years of precious and fruitful partnerships based on punctuality and excellent customer service.
For the whole winter period a fleet of our cars is available in the square of the Hotel Savoia in Cortina to drive customers to the ski slopes.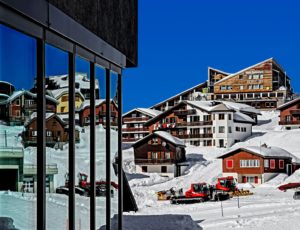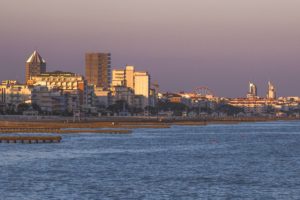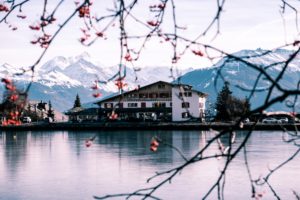 To book a transfer or ask for a quotation,write to  info@liviaggi.com or phone to +39 041 45692, or +39 349 1035639