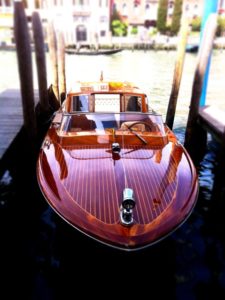 Liviaggi has been working in Venice for over 15 years: our staff knows perfectly the area – thus, we can offer a water taxi service to and from Venice.
You can easily book the luxury water taxi service for transfers to and from Venice airport: the fastest and most scenic way to get to the city. Our drivers will wait for you at the airport arrivals to take you to the airport dock and connect to the water taxi.
Getting to Venice by water taxi motorboat from the airport is an experience that will allow to immerse yourself immediately in the special atmosphere of the city, as well as give you a breathtaking view of the landscape of the Venice lagoon, until your destination.
It is possible to organize the VIP service from the Venice airport: one of our authorized drivers will wait for you directly at the landing point of your plane to take you to the dock, where your water taxi will be waiting for you.
Liviaggi is partner of the most reknown hotels in Venice. A trust gained over years of precious and fruitful partnerships based on punctuality and excellent customer service.
Our staff is available to drive you along the most scenic or suggestive way, taking you to your destination following a fascinating route on the Grand Canal, where the most beautiful Venetian palaces overlook.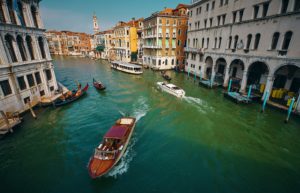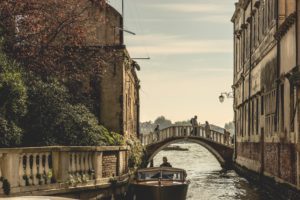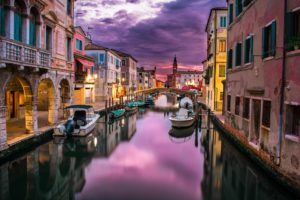 Ask for a free quotation and phone at +39 041 45692, or +39 349 1035639 or write us an email: info@liviaggi.com